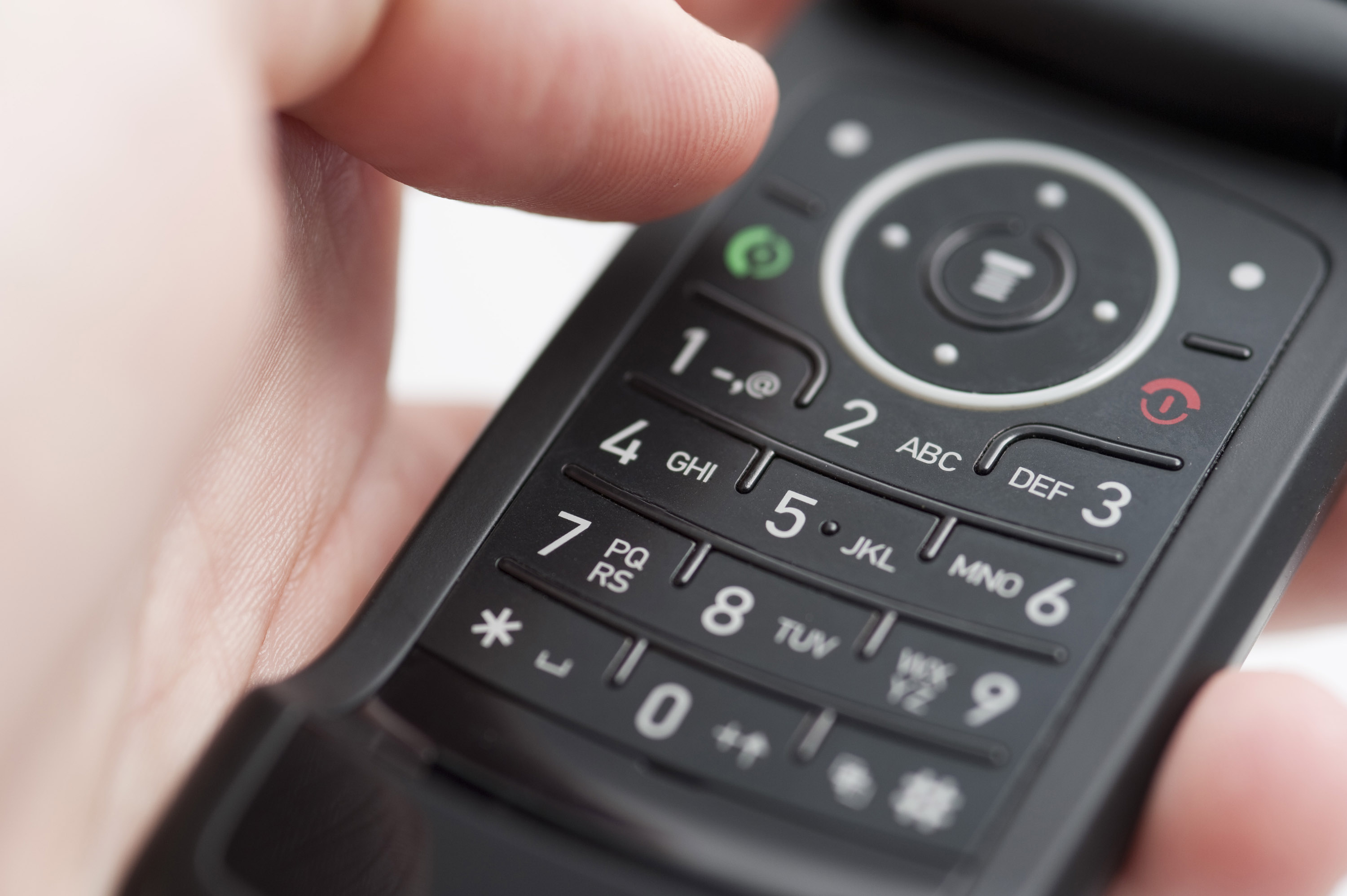 Are you not happy with your mobile operator's schemes, services and flexibilities? Don't be irritated. Now, here comes your solutions. Nepal Telecom Authority has approved Mobile Number Portability (MNP) in Nepal.
What is Mobile Number Portability?
It's a new development in Mobile Communication Technology. In this service the mobile user can switch to other service provider without changing the mobile numbers. It means you can make your NTC sim Ncell and Ncell sim NTC or SmartCell but your mobile number will be same. In a simple way if you have a Ncell number 980×××××××, you can make it NTC.
Now NTC, Ncell, and Smartcell will be offering the MNP option to its customers. Although Nepal Telecom Authority (NTA) said that Mobile Number Portability will be an easy process and one can switch from one carrier to another by just filling an online form, sending an SMS, or visiting the nearest store.