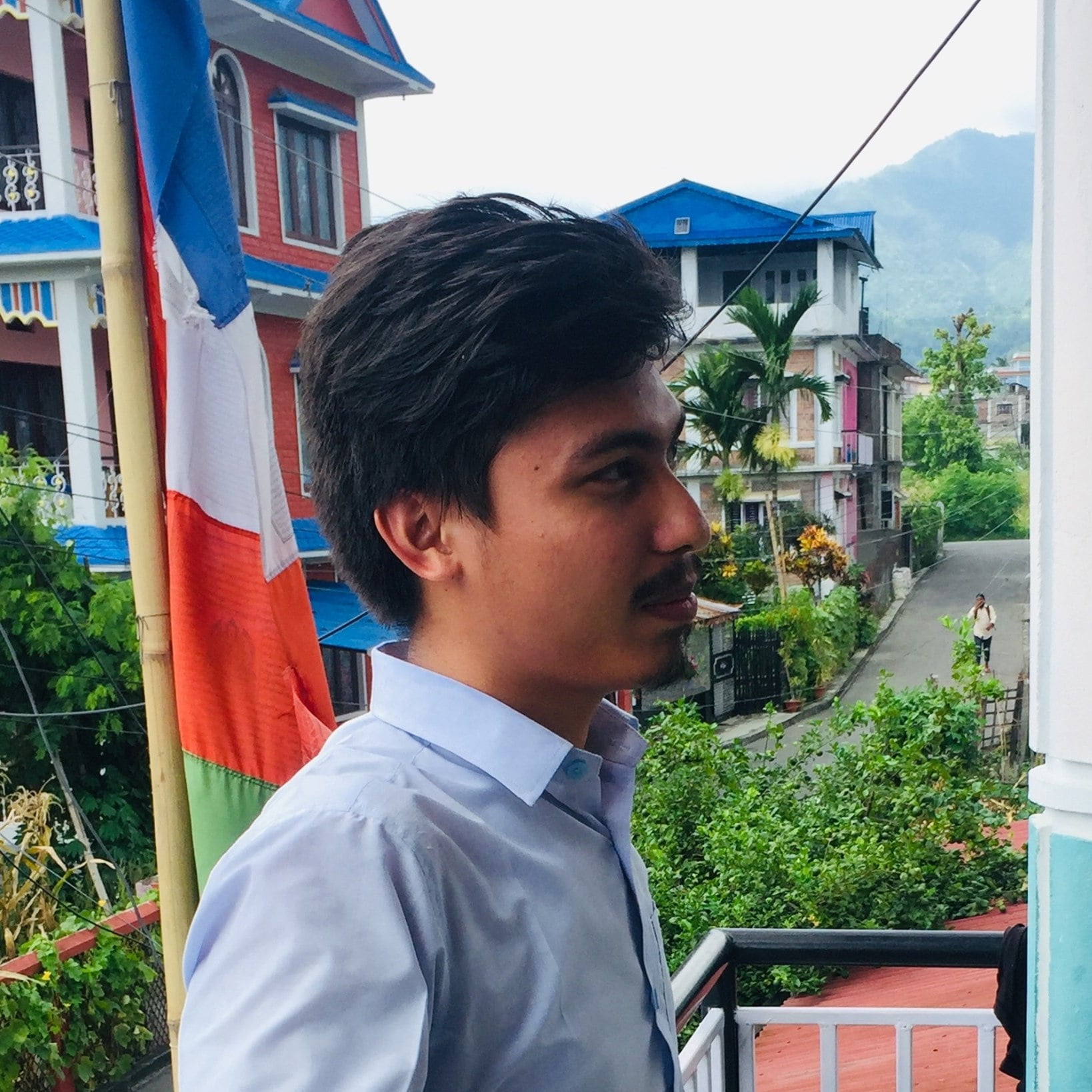 Hi my name is Sangam Shrestha and this is my personal blog where I write articles at my spare time. I am a Flutter developer by profession and WordPress enthusiast. Besides these I love blogging and playing games. You can contact me if you need any help related to App Development or WordPress and any article I have written.
If you like to read, I have shared how I came up creating this blog.
---
It all started with HTML and CSS in a school vacation and later I used WordPress. The time when I learnt HTML and CSS I even didn't know about WordPress, thinking that all the websites and all the pages are created manually one by one. So I thought it must be very hard to create a blog with many articles. But that was not true. Actually it is very easy to create a site with WordPress.
When I knew HTML and CSS a little bit, I created 20 pages and uploaded them all using ftp in the small HTML web server. These web servers were some sort of wap site builder. These web servers can be found anywhere in the internet for free. I found these wapka sites, because I had a Nokia S40 mobile running on Java and I used to download games and applications from those Wapka sites. And there always were an advertisement saying "Create free websites like this with Wapka.". From those days I had been consuming more times in the internet and my little website.
Then later I searched for ways to create websites easily. Then I found some PHP scripts that allows to login to dashboard and post new contents and also was annoying to setup. I googled again and found WordPress saying that it will be easy to create a blog with it.
Google is your friend whenever you need a solution. Just you need to know is how to search so that you will get the result. So trying to google before asking for help in forum/group is always a better idea.
Then I knew not only HTML and CSS but also PHP and MySQL and learnt about working with web servers. After I had installed WordPress, I found it amazing at that time, it was beautiful, well-managed and I had to only post my articles. That time my feeling was like "Finally I found one. I don't need to google for another". Later when I joined my college to study Computer Science I created this website and learned more about PHP and did some projects (I will share it later), it is somewhat similar to C, C++ languages. That was my journey from a tiny HTML based website to this CMS based website.
Beside this I like playing video games, watching movies and hanging out with my friends. Also learning other programming language is great fun for me. I think every students studying in science and technology field, especially a Computer Science and IT students should always have a side project. It helps them to focus and increases their productivity.
For me, my blog is a fun way to learn and is my online archive where I store my random notes. At the same time I also earn a little from AdSense which is enough to host my website.