xHelper is a Android malware that installs from third party apps and shows ads and popups. xHelper can reinstall itself after factory reset so it makes it impossible to remove this malware. According to Malwarebytes this app does not steal any data but shows spam notification and popups which leads to downloading other apps.
Till now (November, 2019) there is no solution for removing xHelper malware. Even Malwarebytes have no idea how it gets reinstalled and survives factory resets. We know only app that is installed in /system/ can survive factory reset but this xHelper survives without root access.
How to get rid of xHelper virus in android
Instead of trying to uninstalling we can deny all permission for xHelper app. xHelper app appears in settings>application like other general app. So change all permissions to deny in the xHelper app settings and also block/disable notification for xHelper. This way you can get rid of annoying popups and ads but the app remains installed. This trick may save you from annoying ads until a solution is found.
Here is some image showing App permission settings which may be different according to your Android version. So you need to find these settings for xHelper and deny all permissions.
xHelper spam notification

xHelper in app list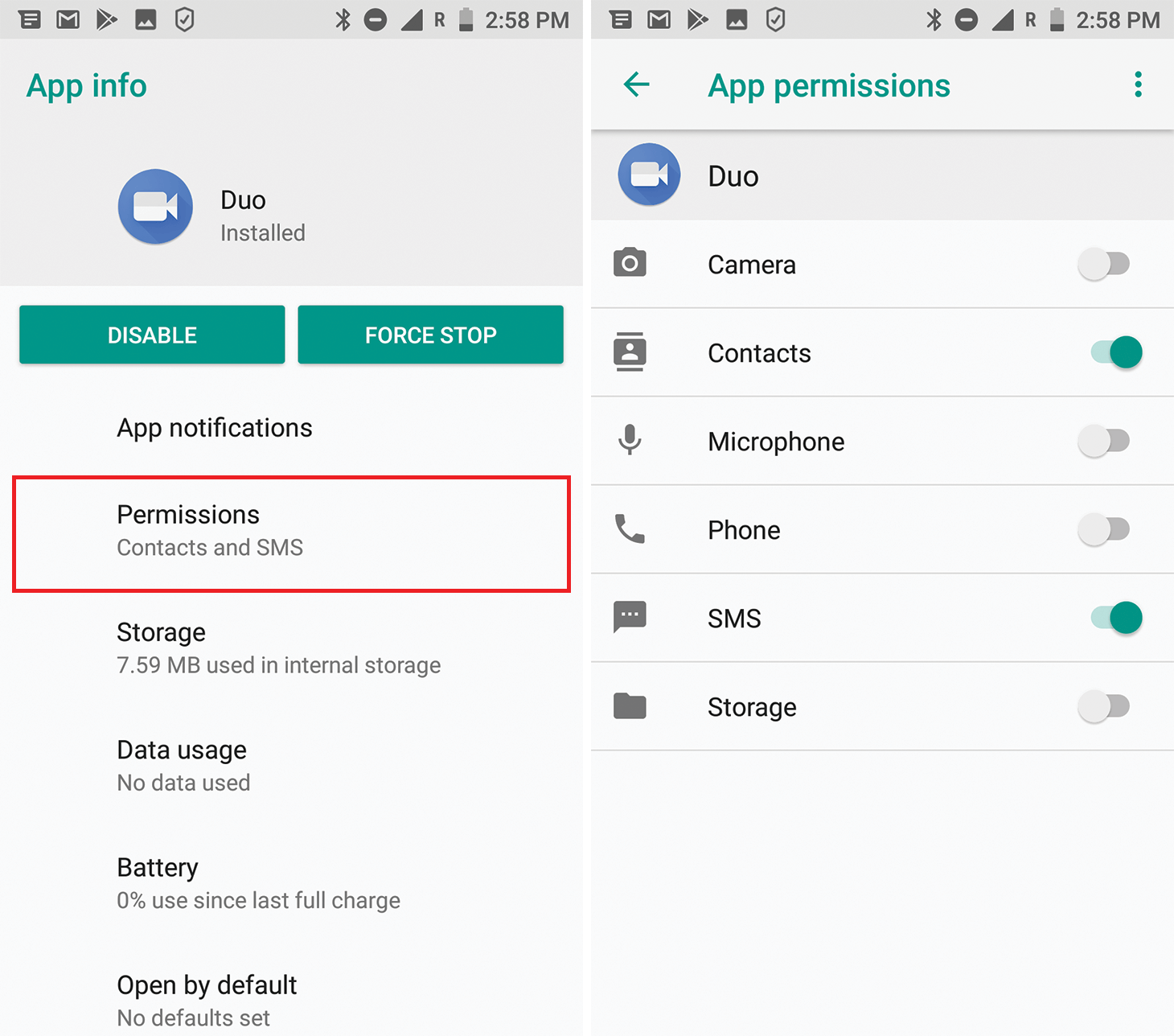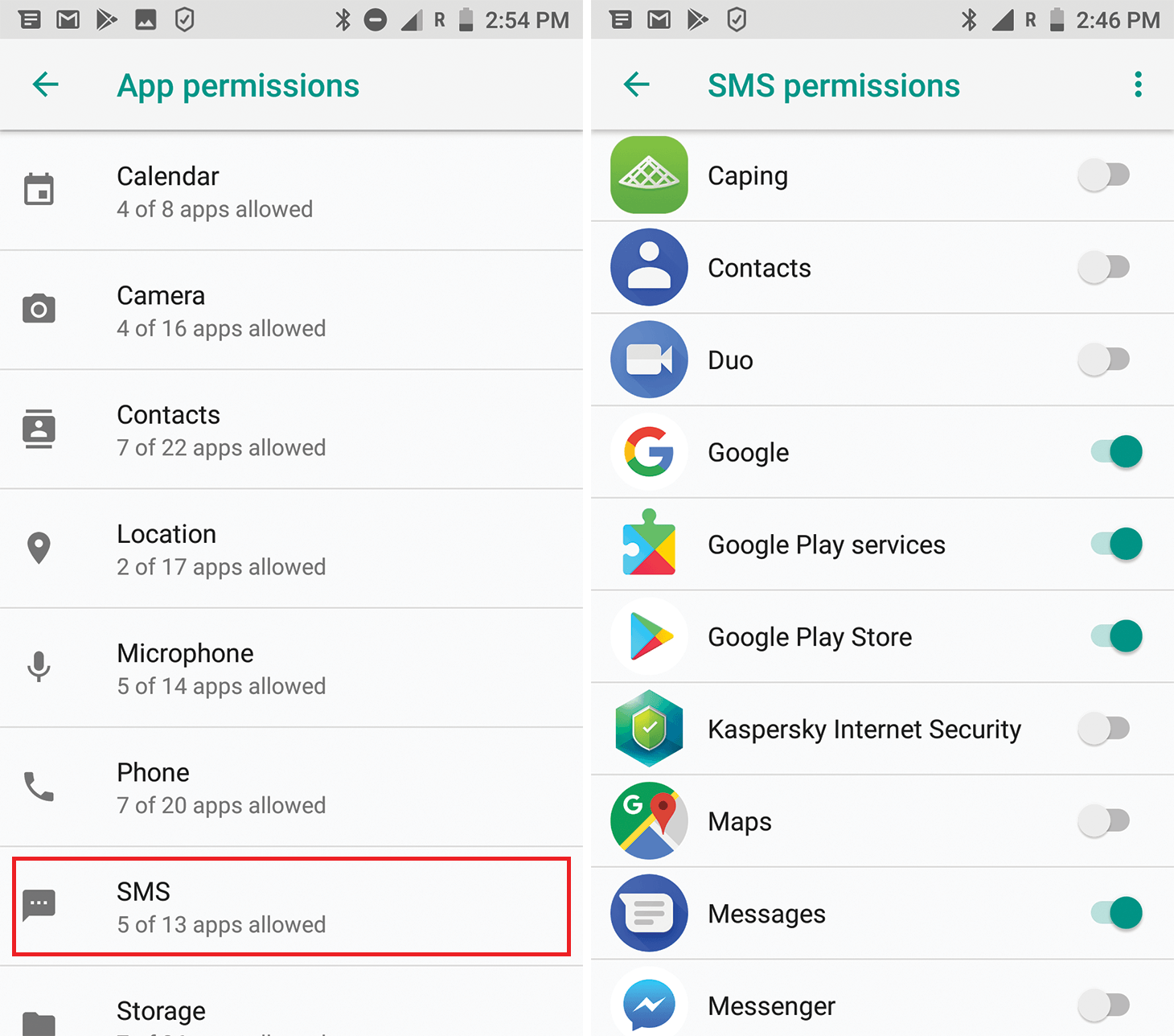 However if you can flash your Android firmware it will completely erase all trace of xHelper. Update your firmware if newer update is available or flash stock ROM.