In Nepal blogging trend started since before 2005 and after that it is becoming more popular among youths. It is obvious that the trend of blogging is rising exponentially and it is not going to stop. Among the hundreds of active bloggers and their blogs, this is the list of top blogs in Nepal.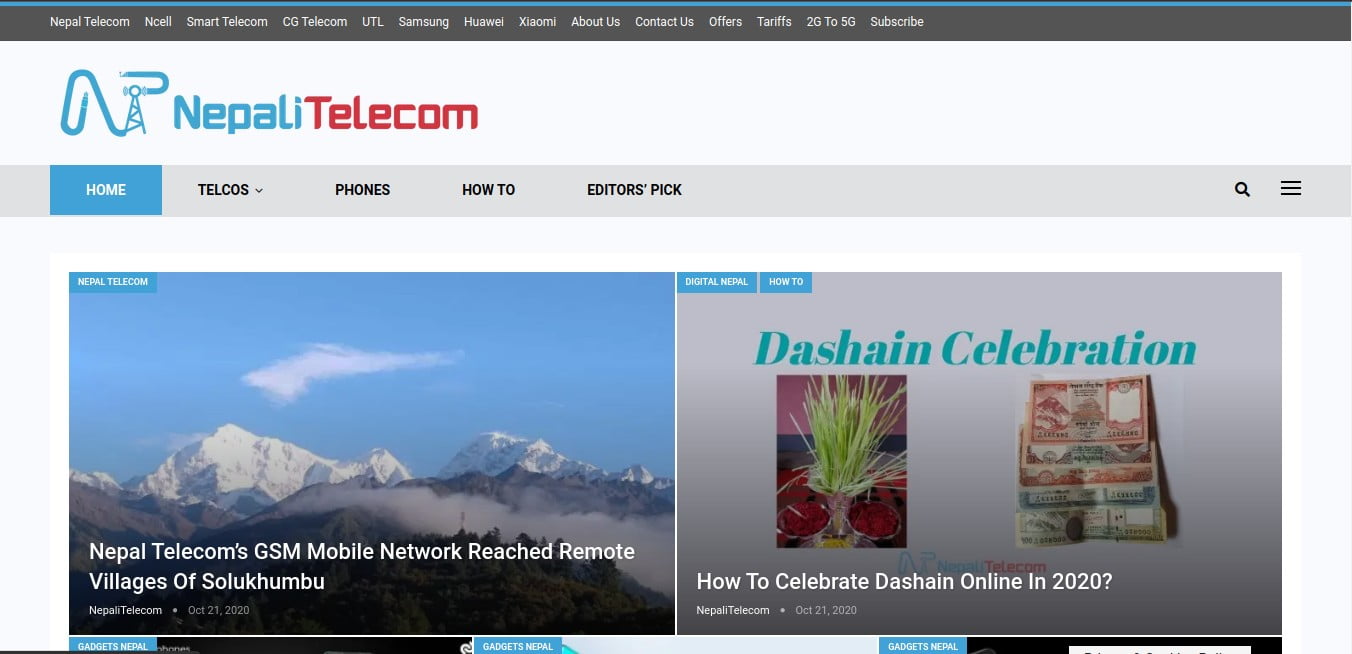 Nepali Telecom is a blog site oriented towards latest telecommunication news and tech changes in Nepal however it also covers gadgets reviews and how to topics. Nepali Telecom immediately publishes any new telecommunication updates and offers. So it is must follow if you want to get news and offers by major telecommunication providers instantly.
Founder: Rajendra Dulal
Oldest Post: March 2012
Global Rank: 221,835
Rank in Nepal: 275
Category: Telecommunication, gadget reviews, how to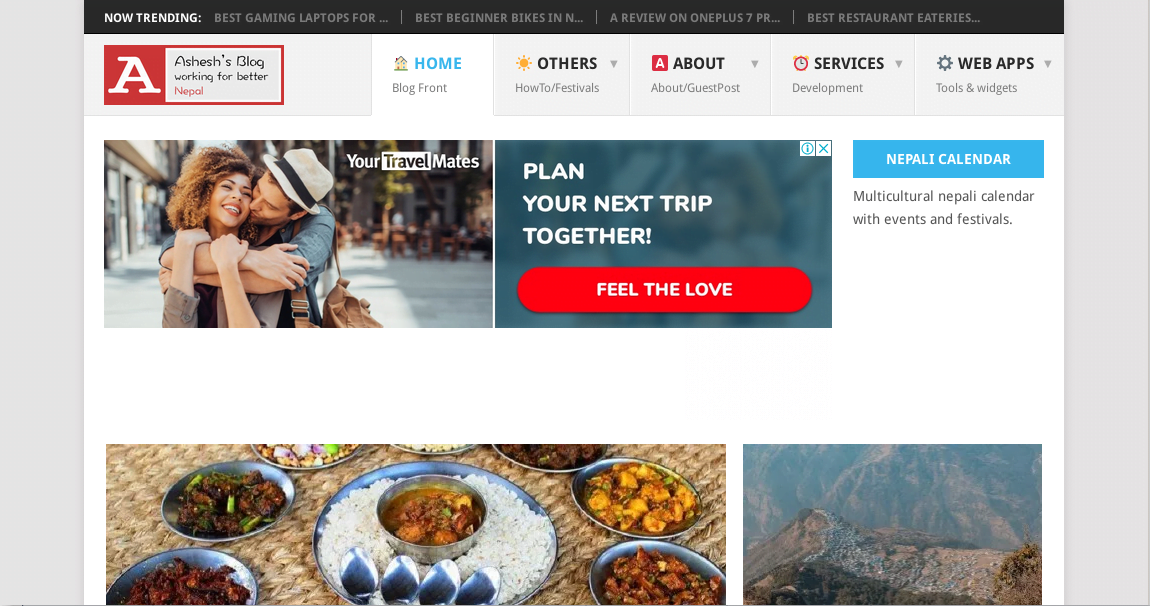 Ashesh's Blog is a personal blog maintained by Ashesh. The bog is more popular among Nepali users due to the service it provides like unicode to preeti and preeti to unicode converter. He has also created a calendar app named Smart Patro – Nepali Calendar. While on blogging side the posts are mainly about festivals in Nepal, tech and review related.
Founder: Ashesh
Oldest Post: August 2008
Global Rank: 56,303
Rank in Nepal: 83
Category: Festivals, General, App Reviews
Services: Unicode Converter, Calendar
Ranking Factor: preeti and unicode converting tools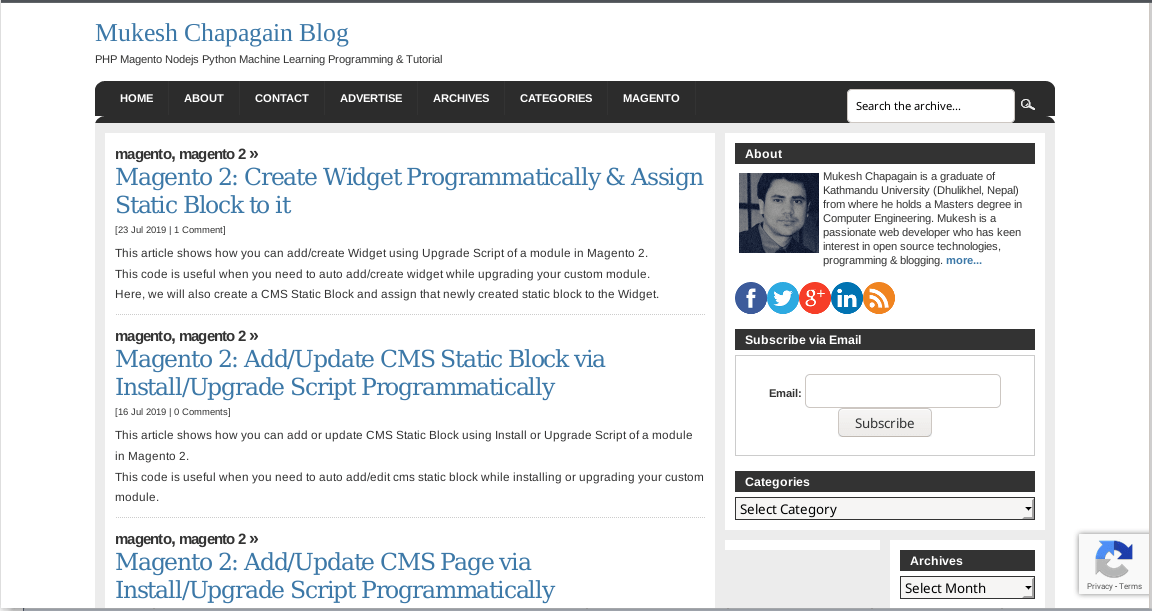 It is a blog site by Mukesh Chapagain, a graduate of Kathmandu University (Dhulikhel, Nepal) from where he holds a Masters degree in Computer Engineering. He is a passionate web developer who has keen interest in open source technologies, programming, blogging & spirituality. Most of his blog is about programming and web applications.
Founder: Mukesh Chapagain
Oldest Post: March 2007
Global Rank: 109,930
Rank in Nepal: not ranked
Category: Programming, Magneto and PHP
Services: N/A
Ranking Factor: Magneto tutorials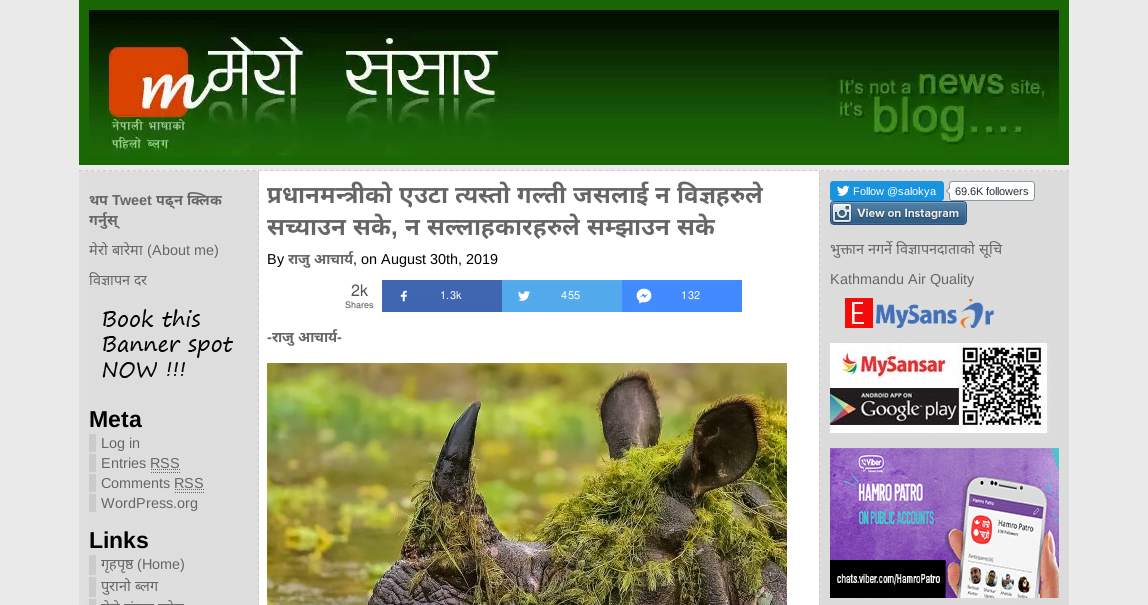 Mero Sansar from one of the very experienced blogger Salokya, is about Nepal and the ongoing activities. He writes his opinion through his blog and also covers some entertaining articles. He is blogging since 2005 and have been worked in PahiloPost.com, Annapurnapost.com, Nagariknews.com and Parewa Online. There is also some articles written by Raju Aacharya in his blog.
Founder: Salokya [Umesh Shrestha]
Oldest Post: August, 2005
Global Rank: 112,845
Rank in Nepal: 178
Category: Entertainment, News
Services: roman to unicode converter
Ranking Factor: latest Nepali news & events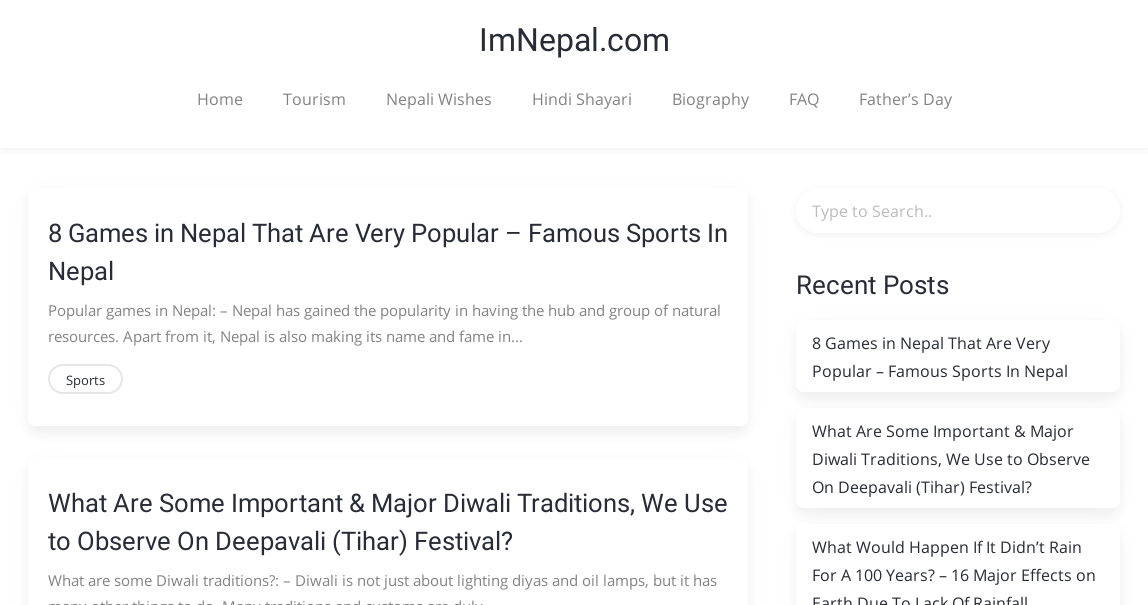 ImNepal is a personal blog maintained by Jitendra Sahayoge. He is a Writer of 12 Nepali Books, Director of Maithili films, Founder of Radio Stations, Designer of Websites and Editor of Some Nepali Blogs too. His blogs are of random topics which may be about sports, festivals, tourism or shayari but all are related to Nepal. He also writes biography of popular poet and actors in his blog.
Founder: Jitendra Sahayogee
Oldest Post: November 2011
Global Rank: 150,535
Rank in Nepal: 37,492
Category: Sports, Movie, Tourism, Biography
Services: N/A
Ranking Factor: Nepali quotes and shayari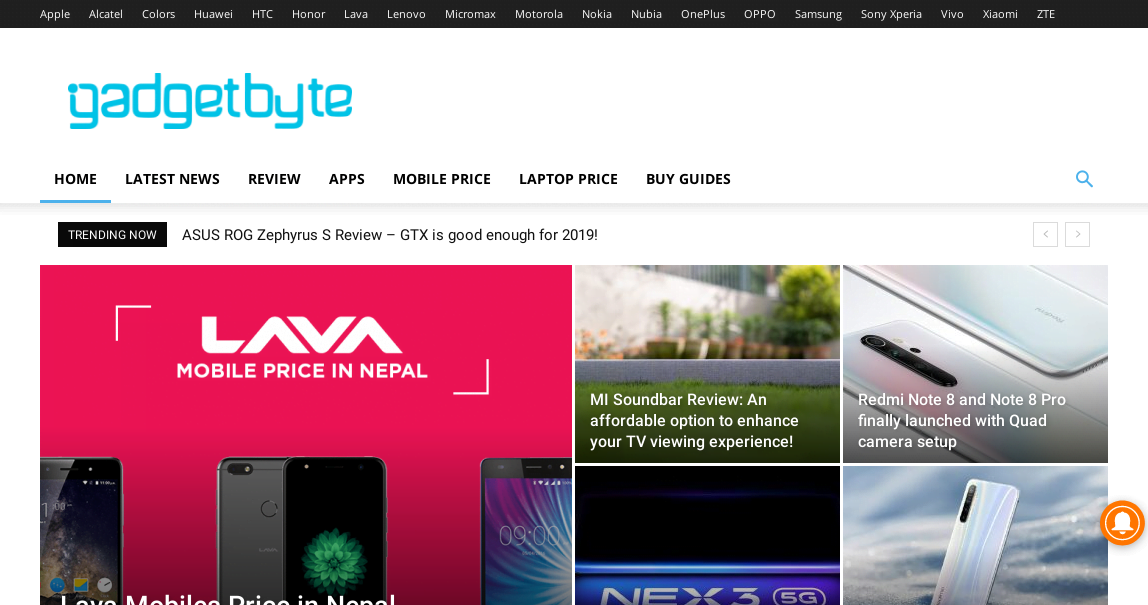 GadgetByte Nepal is must follow commercial blog for techie since it is one of the emerging blog site in Nepal. It was founded in 2013, focuses on new tech appliance that are available in Nepal and are going to release. It covers all most mobile phones that is launched in Nepal, and also covers laptops and cameras. They also have YouTube channel where they review new gadgets and recently started custom PC building videos.
Founder: Excuse me, they are a group of students.
Oldest Post: November 2013
Global Rank: 90,541
Rank in Nepal: 106
Category: Mobile Phones, PCs, Cameras
Services: YouTube channel for gadget reviews
Ranking Factor: mobile price in Nepal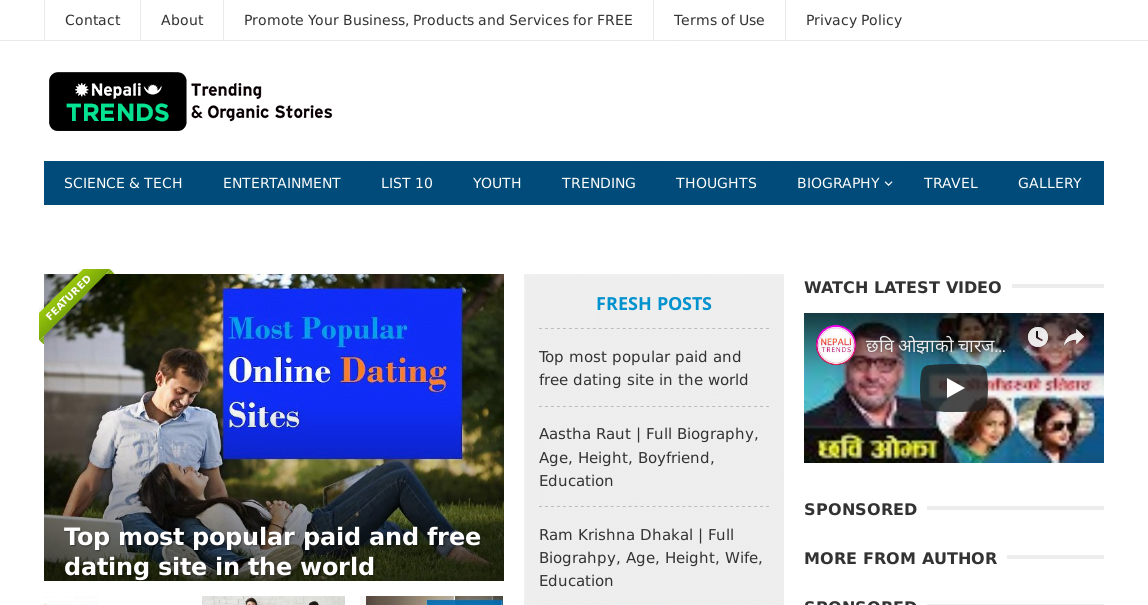 Nepali Trends founded in 2017 provides various categories articles which includes biography, celebrities, trending news and public figures. This blog also covers some science and tech related articles. However Nepali Trends gets high organic traffic from keyword, digital marketing in Nepal.
Founder: Bikash Rai & Sudip Katwal
Oldest Post: November 2017
Global Rank: 319,759
Rank in Nepal: 511
Category: Trending Story, Celebrities, Tech, Biography
Services: SEO, Social Media Promotion, YouTube channel
Ranking Factor: digital marketing in Nepal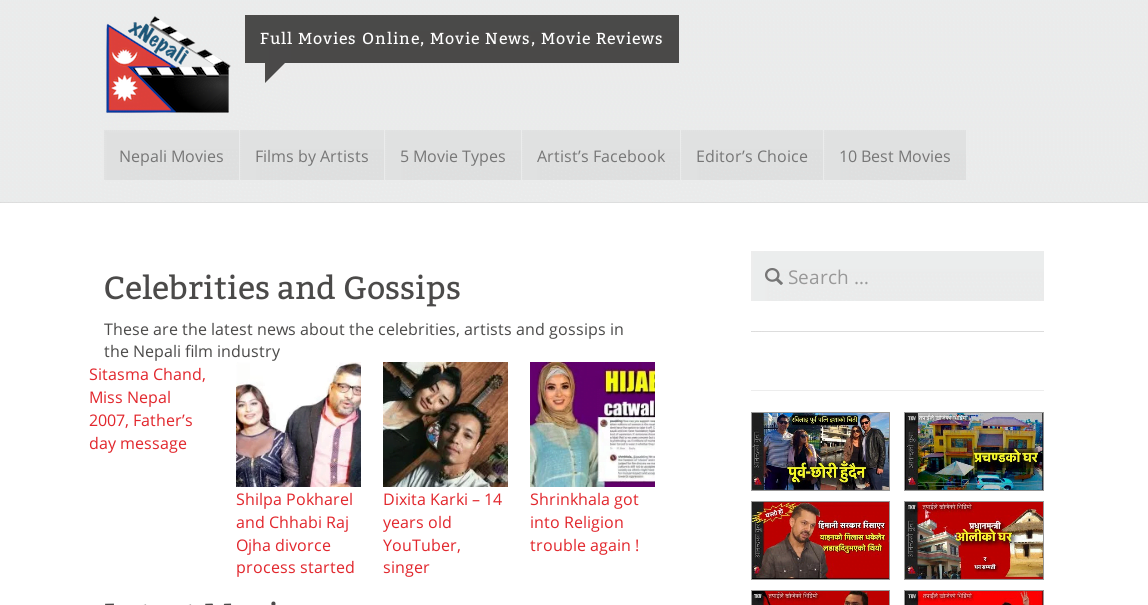 xNepali started from April 2007 by Anand Nepal is about Nepali movies, celebrities and their gossips. He started xNepali as a blog and started posting about things he liked most, movies and characters. Anand said he wanted to make this blog about everything but later realized it can't be everything. He also said that having "x" in the name of this site does not resembles any adult content. Anand writes and reviews new movies in his blog xNepali and has listed some best Nepali movies too. And another thing, he a YouTuber.
Founder: Anand Nepal
Oldest Post: April 2007
Global Rank: 326,837
Rank in Nepal: 403
Category: Movies, Celebrities
Services: YouTube channel, preeti to unicode converter
Ranking Factor: preeti to unicode converter, Nepali movies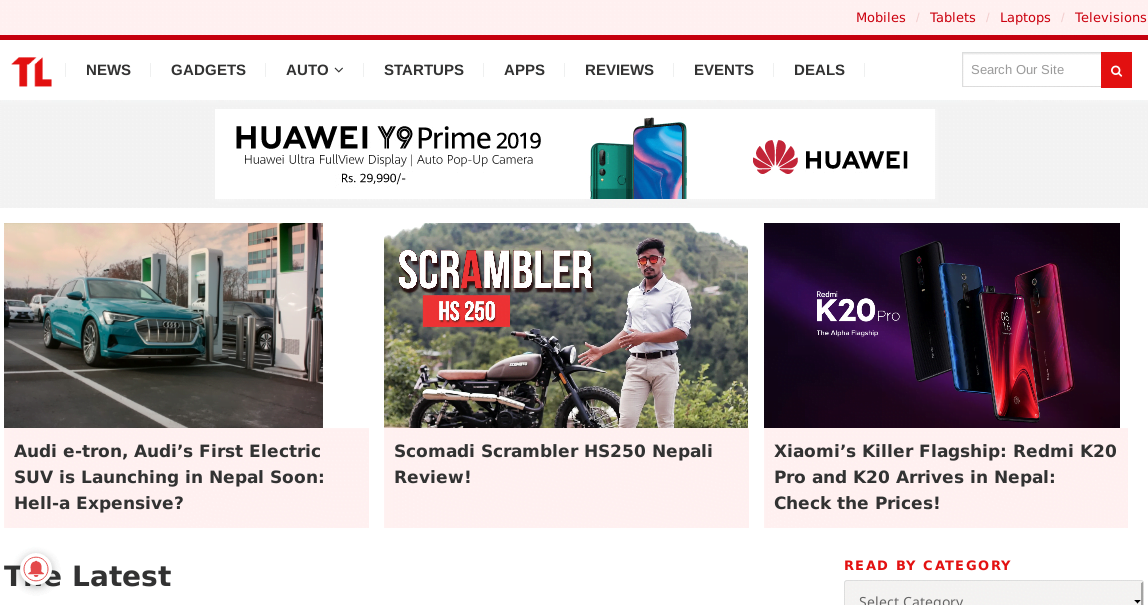 TechLekh a Nepali tech blog is another highly ranked blog after GadgetByte Nepal. This blog is started by a group of students in 2015 aimed to provide a medium to know about the tech atmosphere in Nepal. They review various apps, gadgets and services that are creating an impact in Nepal.
Founder: Abhishek Gupta
Oldest Post: August 2015
Global Rank: 428,296
Rank in Nepal: 650
Category: Tech News, Gadgets, Bikes, Cars
Services: YouTube review
Ranking Factor: MacBook price, bike price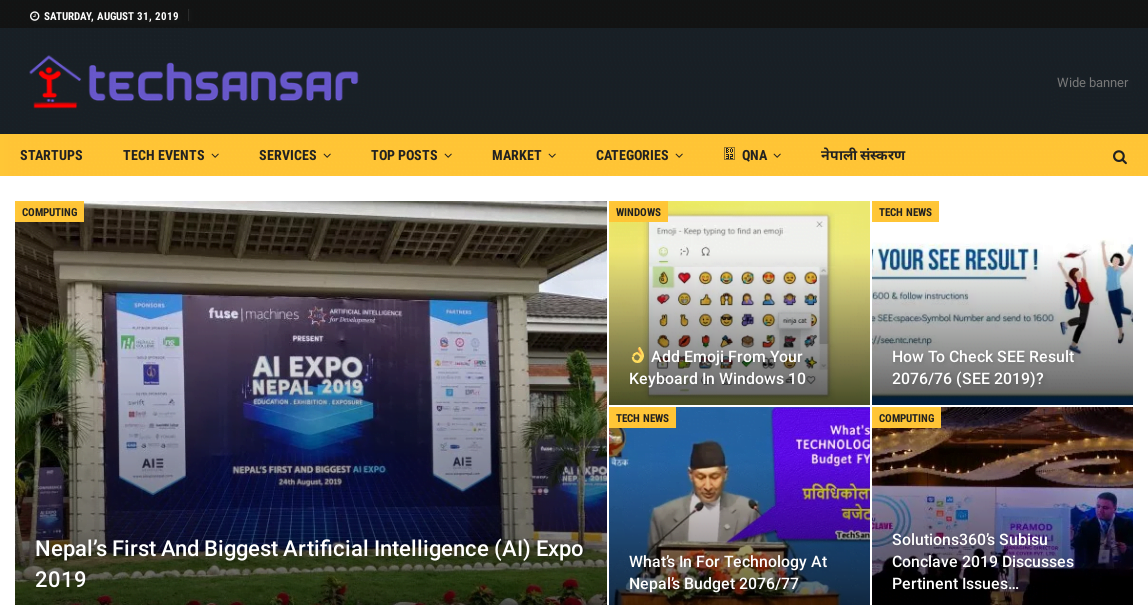 The other tech blog in Nepal established in 2009. One feature in TechSansar is that it is available in Nepali language also. It encourages users who prefer to read in Nepali to visit the site and return in future. However this blog does not explains about their team, I did not get more info so excuse me again.
Founder: N/A
Oldest Post: September 2009
Global Rank: 496,981
Rank in Nepal: 907
Category: Tech news, Gadgets, Telecom
Services: N/A
Ranking Factor: postal code of Nepal
Techinfo Nepal was founded in 2018 with the aim to become a successful tech news portal in Nepal. Not only in with Nepalese tech news portal sites, they are going to make competitions with the bigger tech news portal site in coming days they say. Main goal of Techinfo Nepal is to deliver the latest price list of all the smartphones, laptops, and gadgets available in the Nepalese market. It also includes specifications, reviews, opinions and launch dates about those gadgets.
Founder: Sakar Aryal
Oldest Post: August 2016
Global Rank: 958,207
Rank in Nepal: 1,523
Category: Tech news, Gadgets
Services: N/A
Ranking Factor: top classified sites in Nepal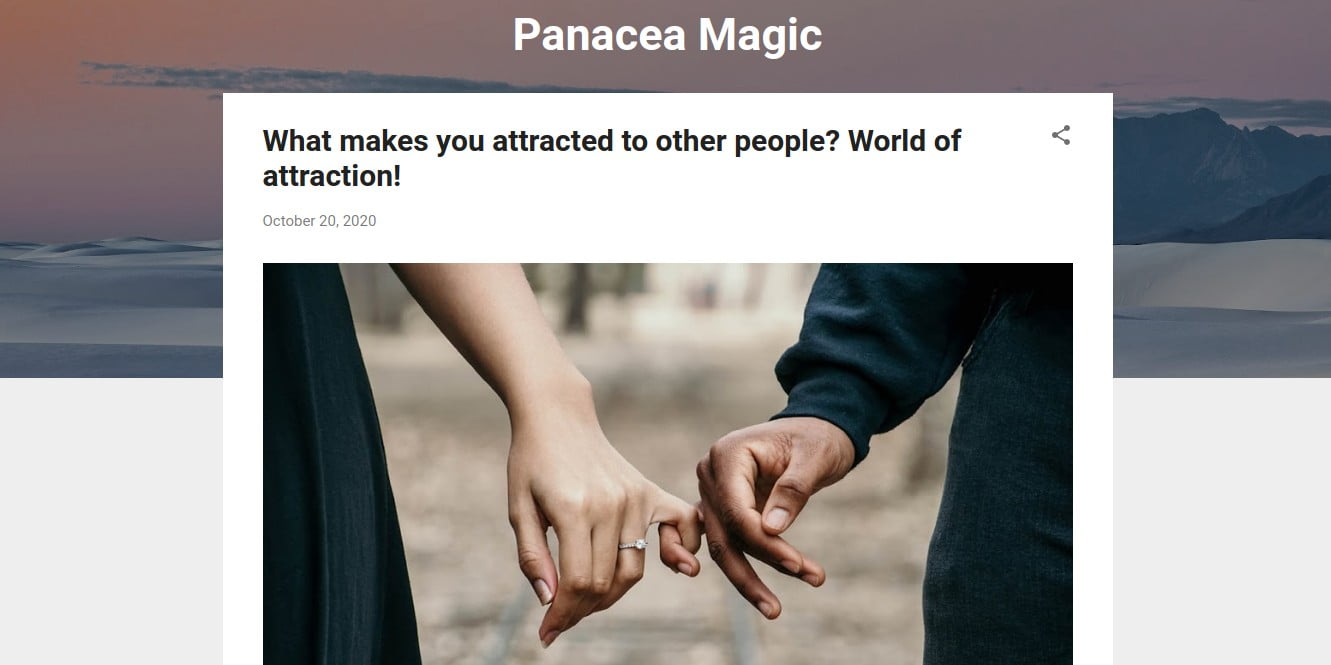 Last but not least Panacea Magic is a health related blog by a female blogger in Nepal. The word Panacea means a solution or remedy for all difficulties or diseases. Panacea Magic is not very old blog and covers home remedies for some heath issues. It was worth mentioning here since there is no other blog for health remedies in Nepal and will be great if she writes more which will be very beneficiary for Nepali.
Founder: Sapana Subedi
Oldest Post: October 2020
Global Rank: N/A
Rank in Nepal: N/A
Category: health and home remedies
Services: N/A
Ranking Factor: N/A
Other popular Nepali blog site based on Alexa Rank
This is the list of Nepali blog sites that are currently ranking high in Alexa Rank. List is sorted based on Global Alexa Rank from 100+ Nepali blog sites. These rank may change in future, but will be updated when it needs to. Some blogs are omitted that are not updated anymore and are stale for years.
You may want to know about invention of the term 'Blog'. With the increasing popularity of internet in late 90's the term 'Blog' was first used in 1999 by Peter Merholz, a programmer. Before that it was Weblog (web+log), which was invented on December 17, 1997 by Jorn Barger who also invented his own blog labeled Robot Wisdom.
If you find anything wrong in the list or if I missed any site to add here in the top blog list please comment below, I will update the list shortly.