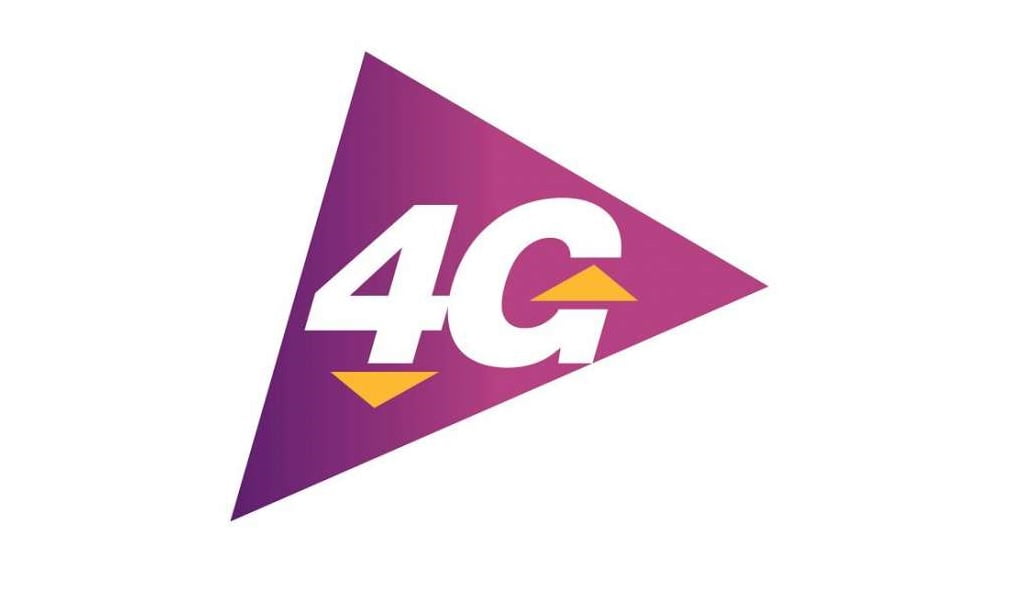 Ncell, which has been working in Nepal since 2004 as the first private mobile operator in the country, recently started 4G service in Kathmandu, Nepal. And on upcoming days Ncell 4G service will be available in different parts of Nepal. According to Ncell, 4G will be launched in Pokhara on 1 July 2017. Ncell is 2nd 4G service provider in Nepal after Nepal Telecom.
How to Activate and Use 4G?
First of all, you need to have a 4G supported SIM card. Type Q and SMS to 324 to know if you have a 4G supported SIM card. If you have a 4G SIM card, you are one step ahead. If not, please visit your nearest Ncell Centre with the SIM owner's citizenship and upgrade the SIM card for FREE.
Once you have the 4G supported SIM, you now need a 4G supported handset. Check if your handset is 4G supported or not and the steps to setup 4G from here.
Data rates are same as previous, no any extra charges will apply.