Static html website is best way to be online within a minute. If you want share some project with your friends or teacher or with anyone in the world, you can host your html website in less than 5 minutes. Don't waste your money for sharing something in the internet buying those expensive domains and web hosting. We can create an instant static html based website for free.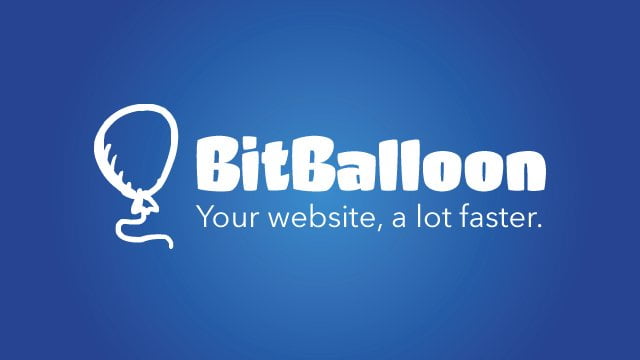 BitBalloon by Netlify is static html hosting provider whose focus is to making it as simple as possible to publish sites that are optimized for performance. It have free and paid plans. In paid plan you can add your own domain name if you have any. We are going to use free plan in which we will get a sub-domain like https://subdomain.bitballoon.com. One more thing, it gives your free SSL and supports html form as well. It is very easy to use and drag and drop feature  to upload your html site, so you don't need anything more than a PC, internet connection, a browser and an html editor. That means you got all the resources to create a responsive website.
How to set up static html website?
Steps to proceed:
How was that? Now you can share you project/website with other worldwide. It takes no time and is easy and free. Share your created website in the comment below.